Welcome to the online home of the Schuylerville Community Theater!!
A huge thank you to all who supported the SCT 5th Annual Festival of Trees.
It was a huge success and it would not be possible without the generosity and support of so many local merchants, volunteers,
community members, SCT members, school children for their wonderful music, the Irish Dancers,
wonderful musicians and all who attended.  Applause!!  Applause!!
—
---
—
Schuylerville Community Theater announces auditions for Neil Simon's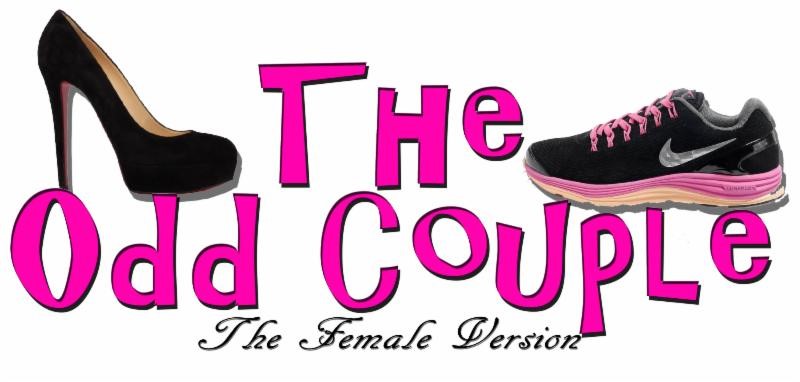 —
CAST MEMBERS WANTED 6 FEMALES and 2 MALES
Date:  AUGUST 17th, 2015                    Time:  7:00 PM
Location:  Town Hall, Schuylerville
Want more info? Contact: RICH JOYCE, DIRECTOR at 796-4943
—
---
—
You can also visit us on Facebook by clicking the logo below…

—
—
SCT Officers and Board of Directors 2015-16 Season
President: Lorraine Thompson
Vice President: Andy Greenwald
Secretary: Bonnie Thomas
Treasurer: Donna Hillebrandt
Membership Secretary: Julie Martin
—
Directors:
Suzanne Cohen
Kim Dauphanais
Lisa Greenwald
William Howard III
Michele Peters
Annette Preston
Anna Welfley
—
Attorney:
William Thomas, Esq
—
—
SCT is a proud member of the…

—
---
—
Schuylerville Community Theater
P.O. Box 143
Schuylerville, NY 12871
518-695-5480
—